High quality sourcing at best price & instant delivery
High quality sourcing at best price & instant delivery
Get Microsoft's latest OS now.
New features. Updated security. Windows 11 keeps getting better all the time. Windows 11 is designed to be easy to keep up to date. New features and updated security are provided regularly, at no additional cost. 
Office 2013, 2016, 2019 & 2021.
Visual Studio, Project & Visio
Buy cheap software at the turnkeypoint software store
Our products for anyone anywhere in the world, instantly
Your software will immediately be sent through email in a matter of seconds! It includes the license key and a step-by-step guide, so you can start installing the software in minutes. 
Are you having problems installing it? We offer free technical support if you run into any issues. Our expert support team will be at your disposal via chat or email. Best of all, this service is totally free!
Buy Windows in our software store
WINDOWS 10 PRO AT THE BEST PRICE
In order to use your hardware, you need an operating system. Usually, the software is defined as the brain of the device. Our store sells all Windows operating systems: Windows 7, Windows 8.1, Windows 10, and Windows 11. All of them are available with their respective Edition. Purchase Windows at an affordable price and discover the reasons why you should choose Windows 10 Pro. Or check out which of them is most suitable for you. 
Enjoy the most powerful and updated features from Windows 11: videos, music, and games. Browse the internet with Microsoft Edge. Connect with other devices with Windows by remote desktop. 
If you are still using an older Windows version, you might want to consider upgrading to Windows 10 or Windows 11. Finally, complete your computer setup with Office 2021 Pro Plus, the most used document processing software! 
Any questions? Our support team will be happy to assist you.
Buy Microsoft Office online
Office 2021 Professional Plus AT THE BEST PRICE
Microsoft Office is the most used software package for data and text processing. The most popular applications are Word, Excel, PowerPoint, and Outlook. But, additionally, the package contains Publisher, Access, and OneNote.
We offer you the latest version: Office 2021 Professional Plus and also earlier versions like Office 2019 Professional Plus,  Office 2016 Professional Plus. If you need Office for older Windows Operating Systems, like Windows 7 or 8, Office 2013 Professional Plus is right for you!
Are you a Macintosh enthusiast but need Office? No problem, we got your back! Check our Office Home and Business for Mac.
read our blog to stay informed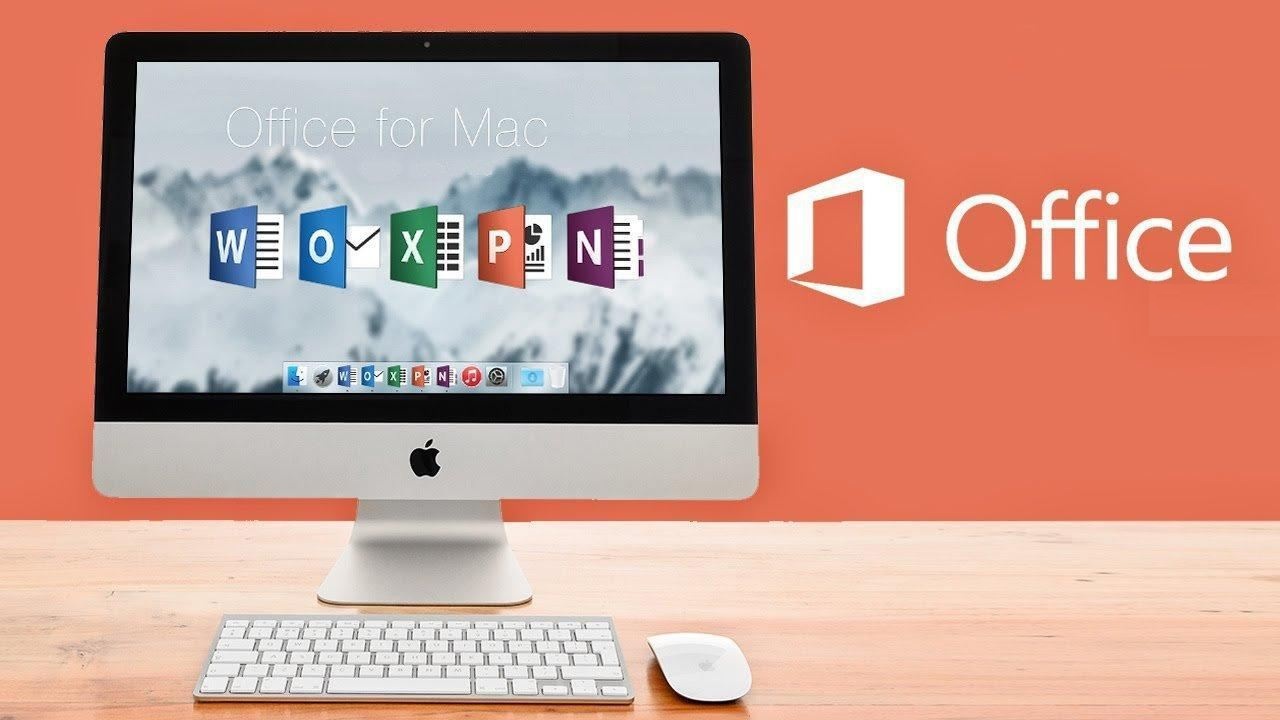 Activation issues with Microsoft Office on a Mac can be
Read More »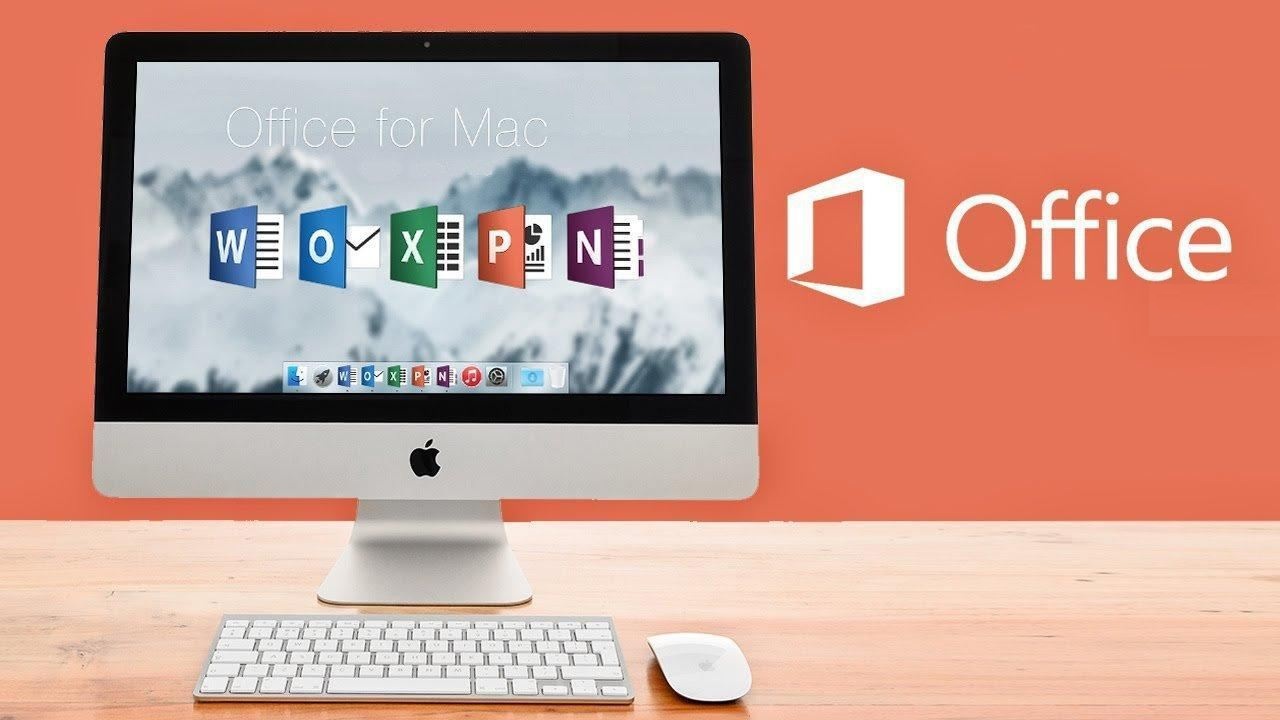 Uninstall Office from your Mac to fix the app or
Read More »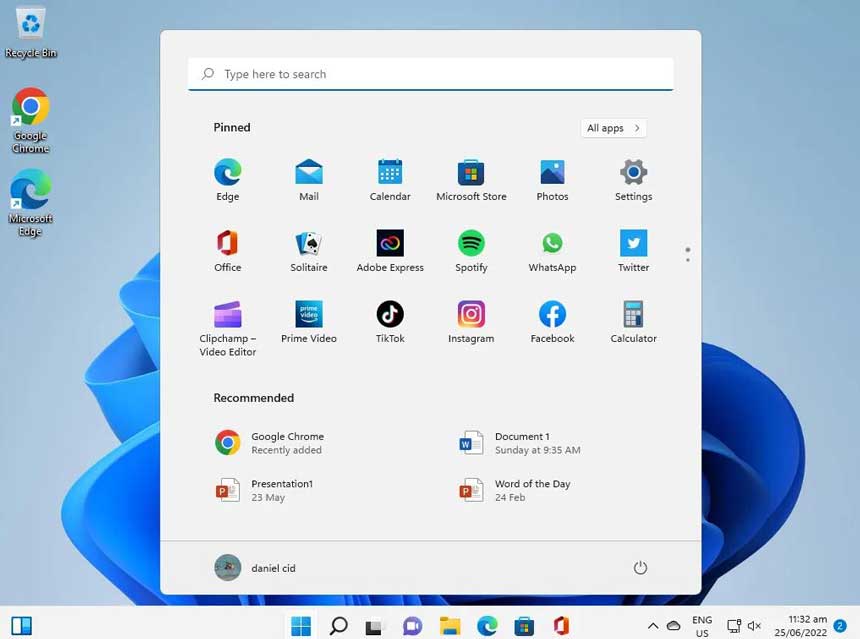 Later Windows operating systems like Win8, Win10, and Windows 11
Read More »